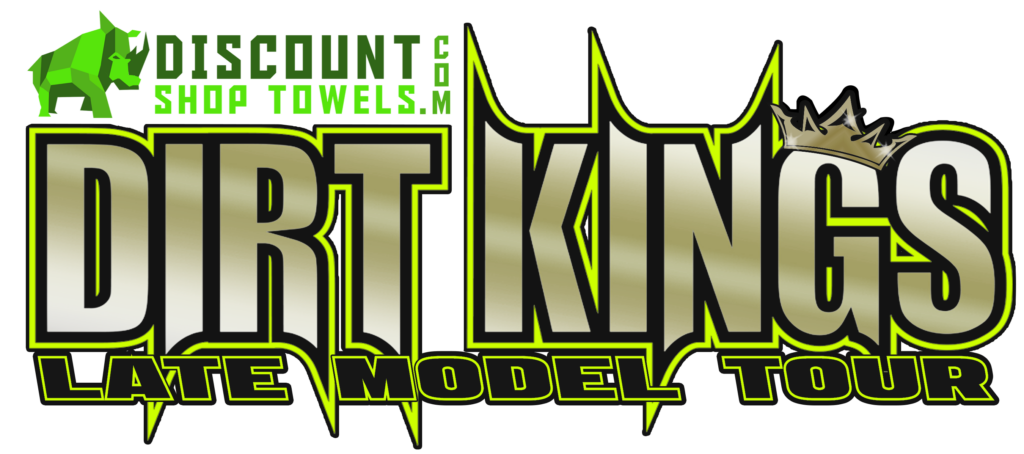 Freedom, WI – February 28, 2017 – Dirt Kings Tour Promoters are happy to announce that Five Star Race Car Bodies will give away two MD3 Combo Kits this season. Two drivers, who have completed 80% of the Dirt Kings Tour races, will be randomly selected at the end of the year to receive a MD3 Combo Kit.
Five Star Race Car Bodies of Twin Lakes, Wisconsin is an industry leading race car body parts manufacturer. Five Star's 40 year old legacy includes production of parts used widely today in dirt, asphalt, off-road and drag racing. Five Star has long been heralded as an innovating leader in race car body technology by producing affordable and durable race car bodies. Five Star's state of the art production facility allows them to continually deliver fresh and innovative designs to today's racer. Five Star's offering for dirt late models range from MD3 Hoods, roofs and noses to wheel flares, rocker panels and aero valances.
The Dirt Kings Late Model Tour is a professional racing series based in Wisconsin. In its inaugural season the series will reach fans in most of the major markets in Wisconsin. The Tour will bring high energy entertainment that will captivate fans and build recognition for the series and its sponsors. In 2017, the Tour will sanction 12 events at 9 venues. More information about the Dirt Kings Tour is available at www.dirtkingstour.com
To learn more about Dirt Kings Tour, be sure to follow the Dirt Kings Tour on Facebook (/dirtkingstour), on Twitter (@DirtKingsTour) and on Instagram (DirtKingsTour).
Contact:
Jason Shultz
[email protected]
(920)450-6047