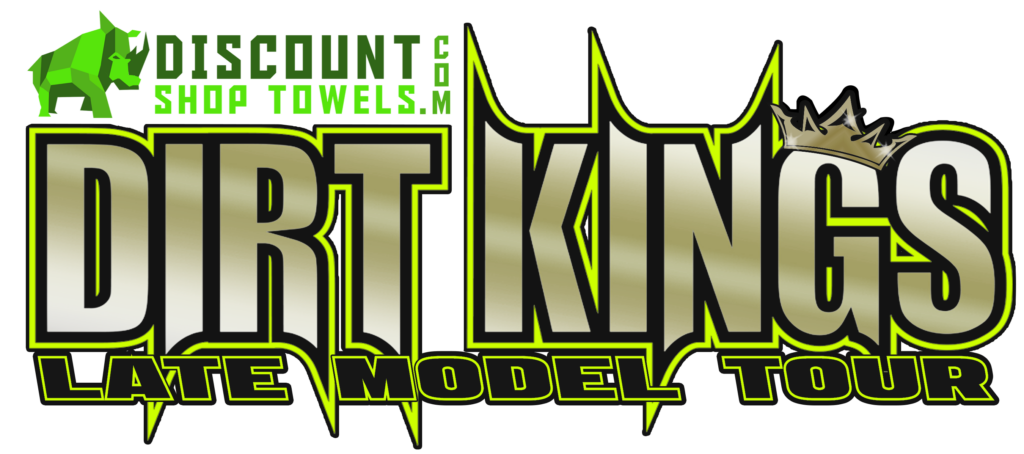 Freedom, WI – May 19, 2017 – Promoters of the DiscountShopTowels.com Dirt Kings Tour are excited to announce Pro Power Racing will support the series points fund for the 2017 season!
Pro Power Racing, based in Sullivan, Wisconsin, provides engines that are at the forefront of engine design for a wide array of motorsports divisions across the world. From Dirt Late Models to Off-Road Trucks to Dirt Open Wheel Modifieds to Asphalt Late Models, Pro Power Racing is the leader in producing championship winning race engines. From the high-banks of the Eldora Speedway in Rossburg, Ohio, to the grueling challenges of Baja to short tracks in your own backyard, Pro Power Racing has an engine to meet all of your racing needs!
The DiscountShopTowels.com Dirt Kings Late Model Tour is a professional racing series based in Wisconsin. In its inaugural season the series will reach fans in most of the major markets in Wisconsin. The Tour will bring high energy entertainment that will captivate fans and build recognition for the series and its sponsors. In 2017, the Tour will sanction 12 events at 9 venues. More information about the DiscountShopTowels.com Dirt Kings Tour is available at www.dirtkingstour.com
To learn more about DiscountShopTowels.com Dirt Kings Tour, be sure to follow the Dirt Kings Tour on Facebook (/dirtkingstour), on Twitter (@DirtKingsTour) and on Instagram (DirtKingsTour).
Contact:
Jason Shultz
[email protected]
(920)450-6047