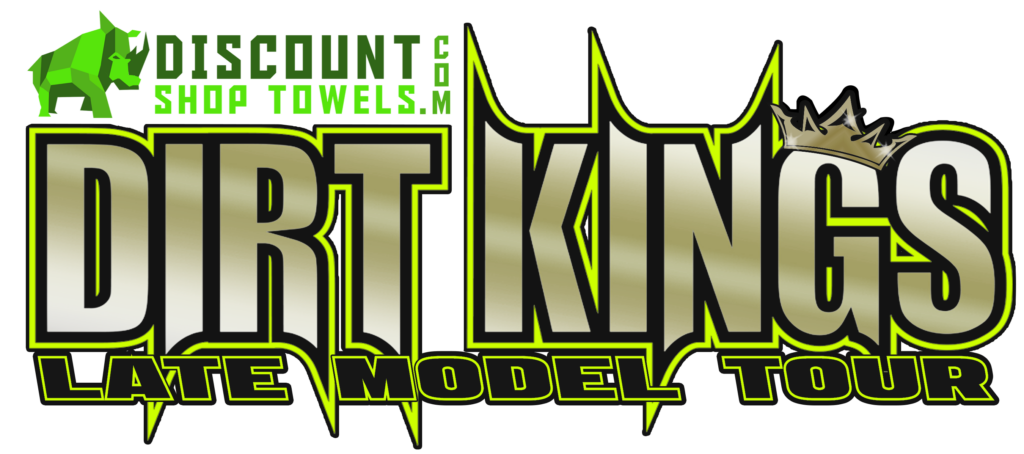 Freedom, WI – May 17, 2017 – Promoters of the DiscountShopTowels.com Dirt Kings Tour are excited to announce that Quarter Master will provide a product certificate good towards any of their products at every DiscountShopTowels.com Dirt Kings Tour event this season. The Quartermaster $50 certificate will be awarded to the driver who finishes 10th or higher in the feature event, as each driver can only win this certificate once during the 2017 season.
Quarter Master is part of the Comp Performance Group and produces clutches and driveline components for severe duty applications like dirt late model racing. Quarter Master also produces Ultra-Duty starts and performance bell housings that are widely trusted for their quality fit and resilient quality.
The DiscountShopTowels.com Dirt Kings Late Model Tour is a professional racing series based in Wisconsin. In its inaugural season the series will reach fans in most of the major markets in Wisconsin. The Tour will bring high energy entertainment that will captivate fans and build recognition for the series and its sponsors. In 2017, the Tour will sanction 12 events at 9 venues. More information about the DiscountShopTowels.com Dirt Kings Tour is available at www.dirtkingstour.com
To learn more about DiscountShopTowels.com Dirt Kings Tour, be sure to follow the Dirt Kings Tour on Facebook (/dirtkingstour), on Twitter (@DirtKingsTour) and on Instagram (DirtKingsTour).
Contact:
Jason Shultz
[email protected]
(920)450-6047