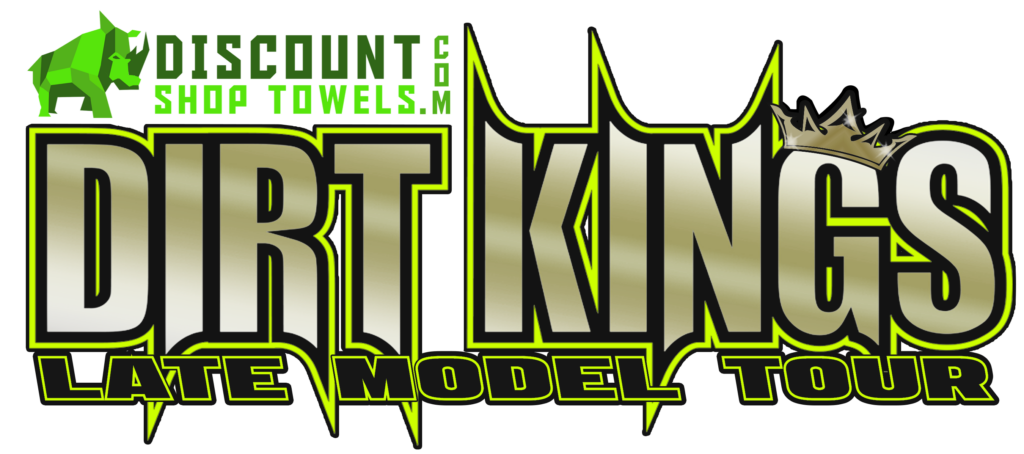 Freedom, WI – March 23, 2017 – The Dirt Kings Tour is excited to announce that Wilwood Disc Brakes will present a $50 product certificate to the Lucky 13th finishers in each 2017 feature event! Additionally, Wilwood Disc Brakes will be providing contingency prizes to be awarded at the 2017 season ending banquet. Wilwood Disc Brakes manufactures brake components for a very wide array of applications. Wilwood has been an industry leader in auto racing for decades providing ultra-dependable brake rotors, calipers and master cylinders.
The Dirt Kings Late Model Tour is a professional racing series based in Wisconsin. In its inaugural season the series will reach fans in most of the major markets in Wisconsin. The Tour will bring high energy entertainment that will captivate fans and build recognition for the series and its sponsors. In 2017, the Tour will sanction 12 events at 9 venues. More information about the Dirt Kings Tour is available at www.dirtkingstour.com
Learn more about Wilwood Disc Brakes at www.wilwood.com
To learn more about Dirt Kings Tour, be sure to follow the Dirt Kings Tour on Facebook (/dirtkingstour), on Twitter (@DirtKingsTour) and on Instagram (DirtKingsTour).
Contact:
Jason Shultz
[email protected]
(920)450-6047