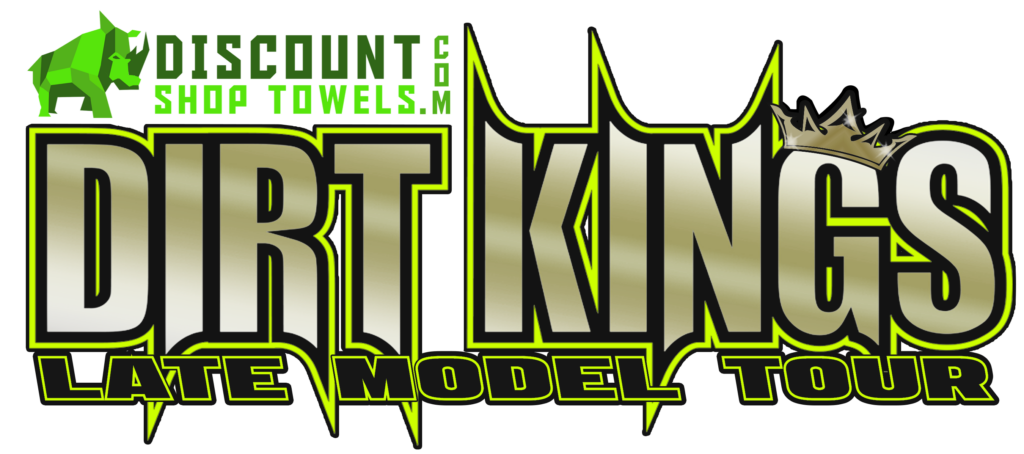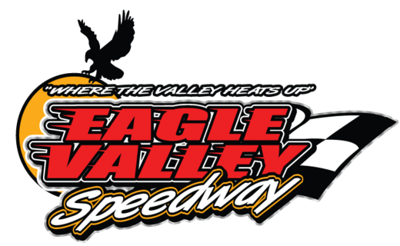 Stars & Stripes 30 to be Rescheduled in 2022
June 9, 2021
Freedom, Wisconsin - Since the inception of the Dirt Kings Tour, it has been our objective to grow late model racing in the region by uniting and not dividing. The DiscountShopTowels.com Dirt Kings Late Model Tour provides a unique rules package that allows all racers from across the region to compete and win on a bigger stage and reach more fans.
Due to recent developments in the local racing scene and in the best interest of our teams, partner tracks, sponsors and fans we have decided to reschedule this Friday's Stars & Stripes 30 at Eagle Valley Speedway in Jim Falls, Wisconsin.
We appreciate the steadfast support of all of our fans, teams and sponsors and hope you can understand the situation we were put in and appreciate the decision we've made for the health and stability of late model racing in Wisconsin.