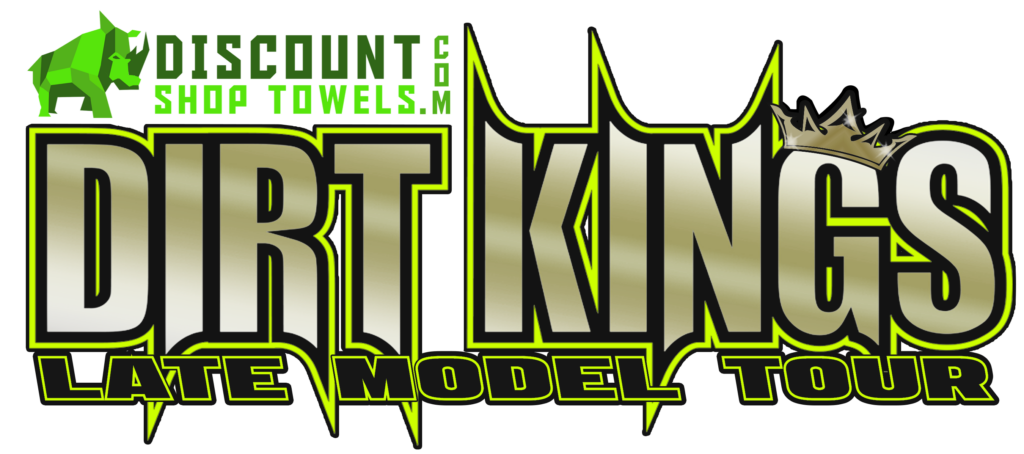 Freedom, WI – March 27, 2017 – Series Officials from the Dirt Kings Tour are excited to announce Allstar Performance will present a $100 Hard Charger Award to the Dirt Kings Tour Driver who passes the most cars during each feature event during 2017. Additionally, Allstar Performance will award three certificates of $250, $150 and $100 respectively to the top three hard charger points earners throughout the entire 2017 Dirt Kings Tour. Allstar Performance will also bestow a coveted Allstar Performance Hard Charger jacket to the top overall Hard Charger points earner.
Allstar Performance is an industry leading parts supplier to teams and parts dealers across the country. Allstar Performance offers racers access to thousands of parts and performance components. Visit www.allstarperformance to get an Allstar Performance catalog or find an Allstar Performance dealer near you.
The Dirt Kings Late Model Tour is a professional racing series based in Wisconsin. In its inaugural season the series will reach fans in most of the major markets in Wisconsin. The Tour will bring high energy entertainment that will captivate fans and build recognition for the series and its sponsors. In 2017, the Tour will sanction 12 events at 9 venues. More information about the Dirt Kings Tour is available at www.dirtkingstour.com
To learn more about Dirt Kings Tour, be sure to follow the Dirt Kings Tour on Facebook (/dirtkingstour), on Twitter (@DirtKingsTour) and on Instagram (DirtKingsTour).
Contact:
Jason Shultz
[email protected]
(920)450-6047