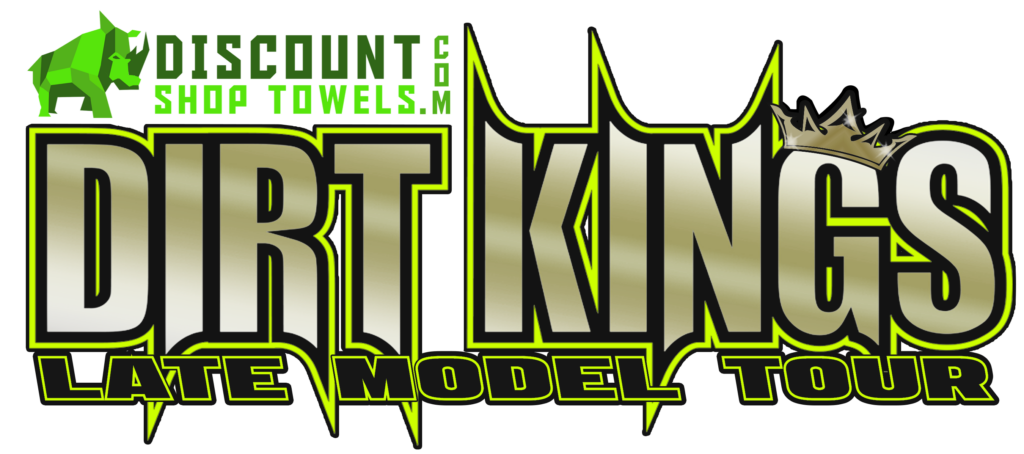 Freedom, WI – February 27, 2017 – Dirt Kings Tour Promotors are happy to announce Amsoil and Freedom Synthetics will award an Amsoil product set to a competitor at each event. The product set will include Dominator Racing Grease, Severe Gear Lube, Synthetic Power Steering Fluid, High Performance Brake Fluid, Metal Protector and a 6-month Preferred Customer Membership (a $75 total retail value). To determine the winner of the Amsoil products, the winner of the fast dash will role two dice in victory lane after the dash. The combined total of the rolled dice will designate the finishing spot of the driver in the feature who'll be awarded the Amsoil products.
Amsoil specializes in developing synthetic lubricants that offer innovative answers to the greatest challenges vehicles and equipment present. The extraordinary performance of Amsoil synthetic lubricants in a range of markets – automotive, powersports, industrial, racing and more has made Amsoil's influence in the industry unmistakable and our brand highly respected. Amsoil's commitment to innovation has resulted in legions of brand-loyal customers.
Amsoil's line of racing specific products includes Dominator racing oils, Severe Gear rear end lubricants and a host of other high performance products can all be order from Amsoil independent dealer Freedom Synthetics online at http://freedomsynthetics.us or by calling 920-450-6091.
The Dirt Kings Late Model Tour is a professional racing series based in Wisconsin. In its inaugural season the series will reach fans in most of the major markets in Wisconsin. The Tour will bring high energy entertainment that will captivate fans and build recognition for the series and its sponsors. In 2017, the Tour will sanction 12 events at 9 venues. More information about the Dirt Kings Tour is available at www.dirtkingstour.com
To learn more about Dirt Kings Tour, be sure to follow the Dirt Kings Tour on Facebook (/dirtkingstour), on Twitter (@DirtKingsTour) and on Instagram (DirtKingsTour).
Contact:
Jason Shultz
[email protected]
(920)450-6047