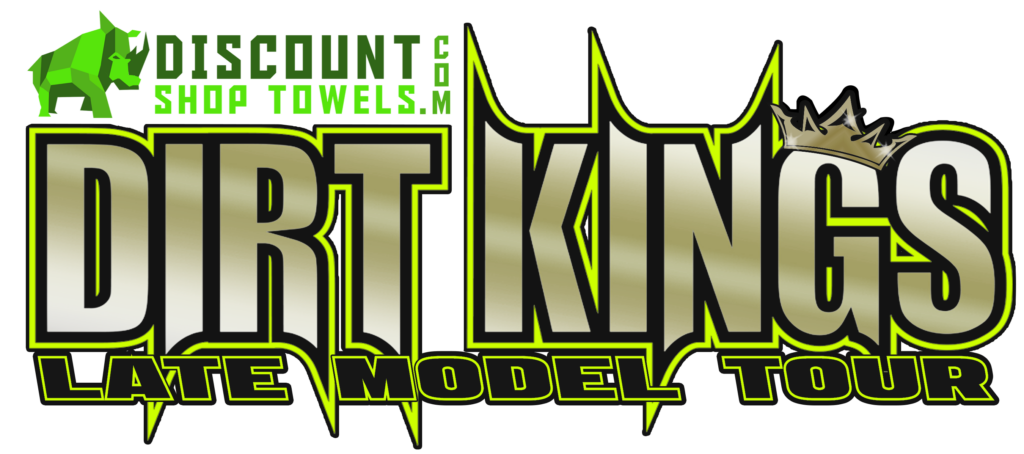 Freedom, WI - April 15, 2020 - Dirt Kings Late Model Tour is excited to announce that we'll be live streaming the three race Duel in the Dairyland iRacing Series that begins this Saturday night. A field of nearly 60 drivers have signed up to attempt to qualify and then compete in the races to be held at Knoxville Raceway, Eldora Speedway and The Dirt Track at Charlotte.
Thank you to Brad Luepke from Shawano Speedway, Eric Mahlik, Joe Reuter, Ryan Buhler, Eric Mueller, Bucky Doren, Barry Braun and Hunter Parsons for setting up the iRacing Duel in the Dairyland Series. Dirt Kings Tour and Discount Shop Towels are working with their team to help make these events a success and promote dirt late model racing.
The list of of entries features racers from a wide range of disciplines and includes Dirt Kings Tour driver, Joe Reuter, Andrew Engels, son of Stockbridge Engineering Touring King, Chris Engels, and Tony Brent from Redline Design who sponsors the W1ldman Watson Classic at Wilmot Raceway.
Fans will be able to watch the races live on the Dirt Kings Tour Facebook page as we live stream the video feed being hosted by XR.
Be sure to tune in on Saturday, April 18 at 7:00 pm CST for practice and at 8:00 pm CST for racing for the first race of the Duel in the Dairyland iRacing Series at Knoxville Speedway.
To learn more about the DiscountShopTowels.com Dirt Kings Tour, be sure to follow the Dirt Kings Tour on Facebook (/dirtkingstour), on Twitter (@DirtKingsTour), on Instagram (DirtKingsTour) and Snapchat (DirtKingsTour).
Contact:
Sandy Abitz Shultz
[email protected]
(920)450-6024